Emory Creative Cluster students: Thebalancecareers.com is an excellent resource for exploring careers!
Check out this article written by Dawn Rosenberg McKay. (Read it below)
Writers and editors are responsible for producing the content we read in newspapers, books, magazines, and online, as well as what we hear when we watch a movie, television show, radio program, podcast, or commercial. Some people who work in this field put together the documentation that comes with the products we buy or descriptions of items for sale in catalogs or on websites.
Writers, poets, and authors create content for print and online media, television, movies, and radio.
Technical writers specialize in producing materials such as instruction manuals and documentation for computers, hardware, household appliances, consumer electronics, medical supplies or treatments, legal topics, and cars.
Copywriters create marketing materials for businesses, government organizations, or charities.
Editors evaluate and select content for publication in print media and online. They also assign topics to writers or work for publishers to improve written materials before publication.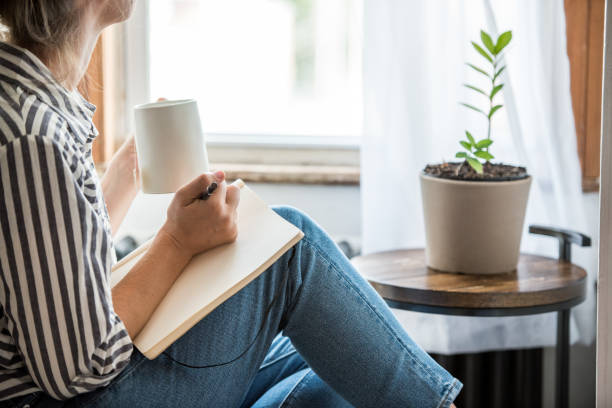 Writer or Editor Duties & Responsibilities
Writing and editing jobs generally require the ability to:
Create original works such as prose, poetry, song lyrics, or plays.
Research your subject matter.
Revise, rewrite, or edit articles or scripts.
Prepare advertising copy.
Market your work to publishers, advertising agencies, public relations firms, and publication enterprises.
Review, revise, and edit the work of writers.
Offer comments or suggestions to improve written work before publication.
Suggest possible titles.1
Careers as writers or editors cover a broad range of professional fields and responsibilities. Being a writer can range from producing advertising copy to working as a newspaper reporter to writing creatively as a novelist, screenwriter, or poet.
There sometimes is an overlap between these professions:
Novelists and screenwriters might work as copywriters to support their creative writing.
Journalists may find success in writing nonfiction books based on subject matters they have covered.
Technical writers may also write news stories related to their areas of expertise.
Editors often have experience as writers and might also work as writers themselves. However, they are primarily responsible for helping to improve others' writing. While proofreading is a part of being an editor, good editors also must:
Identify inconsistencies in the works of writers
Guide the plot and structure of the writing
Find ways to improve the prose
Managing editors or editors-in-chief are responsible for running entire newsrooms or magazines.2 They must be able to write and edit, as well as understand design decisions and manage a team.
Writer or Editor Salary
The U.S. Bureau of Labor Statistics tracks pay for writers and editors separately, though their incomes are similar. Pay for writers working full-time hours in May 2019 was:
Median Annual Salary: $63,200 ($30.38/hour)
Top 10% Annual Salary: more than $122,450 ($58.87/hour)
Bottom 10% Annual Salary: less than $33,660 ($16.18/hour)3
Pay for editors working full-time hours in May 2019 was:
Median Annual Salary: $61,370 ($29.50/hour)
Top 10% Annual Salary: more than $122,280 ($58.79/hour)
Bottom 10% Annual Salary: less than $32,620 ($15.68/hour)4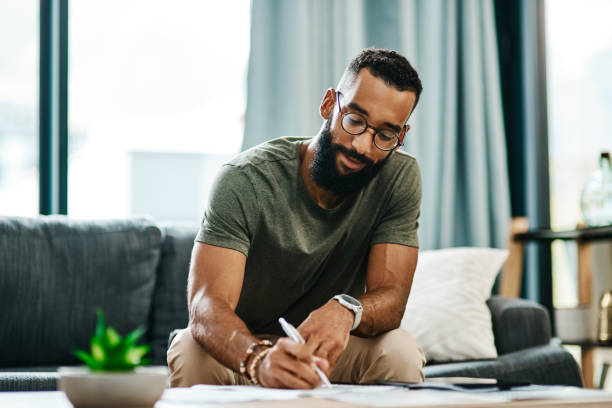 Education, Training, & Certification
A bachelor's degree generally is expected in any field that hires writers or editors. Advanced degrees can make candidates more competitive in fields such as advertising or marketing.
Education: A writer or editor can be successful by earning bachelor's degrees in several areas, such as English, communications, media, journalism, and more. Technical, legal, or medical writers generally need to have a degree in the field they are writing about.
Training: Many professions related to writing or editing provide on-the-job training to gain experience. Students can work internships while they study to learn about the demands of writing or editing careers.5
Work experience: Writers and editors can often benefit from experience in the field they write about. A writer or editor for an auto or fashion magazine, for example, may benefit from an automotive background or experience working in the fashion industry. Many editors begin as writers, reporters, or editorial assistants before becoming editors.6
Graduate degrees: Writers who want to teach at the university level will need a doctorate or a Masters of Fine Arts (MFA).
Certifications: Some associations offer professional certifications for specific types of writing. For example, the American Grant Writers Association offers certification in grant writing.5
Writer or Editor Skills & Competencies
In addition to experience writing and a mastery of how to string words together, there are some general skills writers and editors should possess.
Creativity: Both creative and fact-based writing need creative thinking to decide the best way to present a story to readers and to use language that speaks to the right audience. Writers and editors must use creative thinking to spot new and interesting ideas that will engage readers and viewers.
Grammar and syntax: Both writers and editors need to create materials that are clear, grammatically correct, and well-structured for easy reading.
Curiosity: Good writing is based on thorough research. Writers must be able to dig into topics through research to make their writing as accurate and detailed as possible.
Thick skin: Growing a writing career often involves pitching and querying work that is rejected by editors or publishers. Once you have a writing job or contract, the publication process often involves multiple drafts; early drafts typically are marked up with questions, changes, and edits. Writers must be able to deal with both rejection and constructive criticism.
Marketing and media background: Journalists and editors must understand the current media climate and what will make a piece of writing popular, interesting, or marketable. Technical writers and copywriters can benefit from a marketing and SEO background, as much of their writing will be featured online. Even novelists and poets are often responsible for creating and managing their own online platform, which requires marketing and social media skills.
Job Outlook
Jobs for writers are projected to show little to no growth between 2018 and 2028. This is worse than both the 5% projected change for all occupations and the 4% projected change for all jobs in media and communications.7
Jobs for editors are projected to decline by 3% from 2018 to 2028. This decline for editors is projected because of declines in the news industry and the projected losses of editing jobs at newspapers, magazines, and publishers.8
However, following overall economic trends, some of these positions may become freelance or contract jobs rather than full-time employment.
Work Environment
Where and how writers or editors work varies depending on their position and the company that employs them.
Writers may seek solitude while writing, and this can mean working in enclosed offices or any comfortable environment where they can take a laptop and get their work done. Many self-employed writers, editors, or journalists work from home.
Some fields, such as advertising, still need writers to be available for immediate feedback, so they are more likely to require writers to work from offices. Editors who must frequently collaborate with writers are more likely to in an office setting.
Work Schedule
Work hours for writers and editors depend on the specific field or job.
Journalists can be expected to work at all hours, seven days per week, whether they are reporters who write stories or the editors who review those stories. Marketing, public relations, technical, copywriting, or advertising jobs are more likely to follow standard business schedules.
About 61% of writers and 14% of editors are self-employed.9 10 They may work independently and set their own hours. However, they often have schedules dictated by deadlines.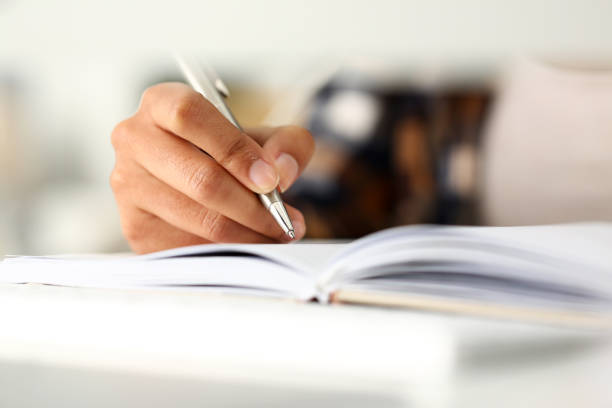 How to Get the Job
APPLY
Apply directly through employers' websites or try industry-specific job portals such as journalismjobs.com or mediabistro.com. Creative writers and poets must pitch their work directly to literary agents, publishers, literary journals, or anthologies. Freelance journalists can pitch story ideas directly to editors at media publications.
RESUME
Resumes for writers and editors differ from other occupations and focus on highlighting skills as much as past work. Create a resume that highlights your professional writing and editing experience. Creative writers and poets will usually need to have completed work to submit in order to be considered for publication.
COVER LETTER
More than just an introduction, a cover letter serves as an example of your work. Take care with grammar, word choice, and other technical elements that reflect your professional skills. Some types of writing do not use a traditional cover letter.
Novelists will generally need to send a query letter, which combines marketing copy for their completed novel as well as a professional bio, to agents or publishers.
Freelance journalists pitch editors with a query or letter of introduction designed to generate interest in a specific news story or report.
Check out Emory's resume & cover letter samples here: https://careercenter.emory.edu/channels/create-a-resume-cover-letter/